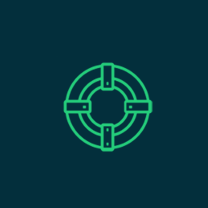 A 15-minute phone call with our financial planning team to get to know you and understand your goals and challenges.
A one-hour complimentary review tailored to your needs. Our fiduciary advisors will educate you on your current investments and make recommendations to help you reach your goals.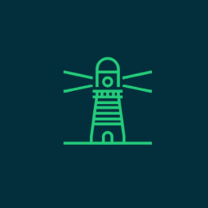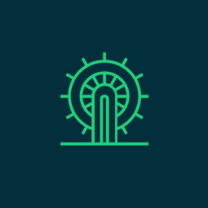 When you choose us as your financial advisors and agree to work with Anchor Wealth Management, we will work hand-in-hand to implement the plan we have agreed upon.
Stay the course. Our fiduciary advisors work diligently to keep you accountable to your plan!