WHY USE AN INDEPENDENT FINANCIAL ADVISOR?
Retirement and investment planning offers a lot of options. Deciphering and understanding all of the offerings can be a full-time job. Using a trusted financial advisor will help you create a plan that can be executed to achieve your long-term financial goals. At Anchor Wealth Management, we have financial consultants in Rockford, Freeport, and Lanark who can help you achieve your goals.
As an independent financial advisor, we are able to help clients understand changes that may affect their plan and present them with the best options for moving forward. Anchor Wealth Management advisors are fiduciaries and, in that role, our primary responsibility is to our clients and their future. Being an independent firm gives us the freedom to access the best available tools to help our clients. Read below to learn about a few of our financial planning services.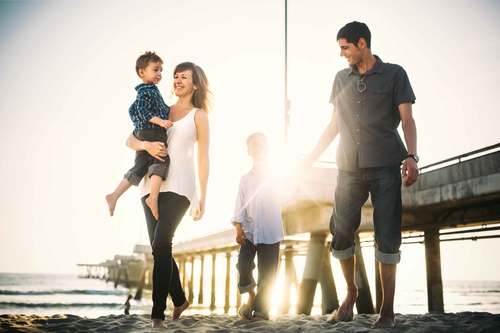 It's about the plan, not the portfolio.
As financial advisors, we take great care to help build a robust plan that ensures our clients will live comfortably for the duration. Good financial planning is a process, it is about goal-setting and creating guidance to make the goals achievable. Our process is equal parts education and planning, taking the mystery out of your future and empowering you to make the best possible decision in setting your course.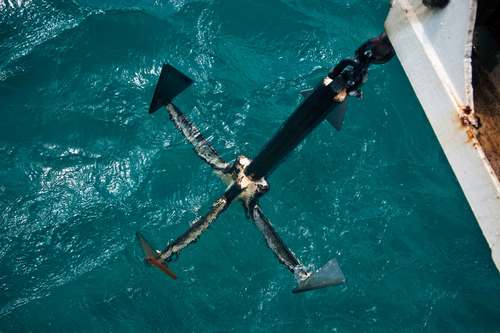 Your plan in action.
Investments are the tools we use to execute your financial strategy. We educate you on the best available investment options compared to your risk tolerance. Anchor Wealth Management advisors are fiduciaries in their roles as investment advisor representatives. We place our clients' best interests at the forefront of all decisions. By continually referring to your financial strategy for investing, we are better suited to protect you from the emotions and behaviors that can move you off course.
College Planning
Retirement Planning
Small Business Retirement Planning
Estate Planning
401(k) Rollovers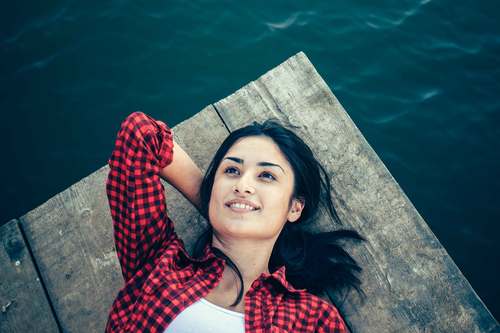 LIFE INSURANCE AND LONG-TERM CARE
Like a harbor in a hurricane.
Knowing that your family and your wealth are protected during uncertain times can provide better peace of mind. Life insurance can be an excellent part of a solid financial strategy, but like other investment opportunities, it is important to understand the many options and their impact on your goals.
Term Life Insurance
Long-Term Care